Presidents Jacob Zuma and Cyril Ramaphosa are most of the few leaders of our country who helped the nation gain its democracy during the apartheid. They have continue to serve the nation even post apartheid.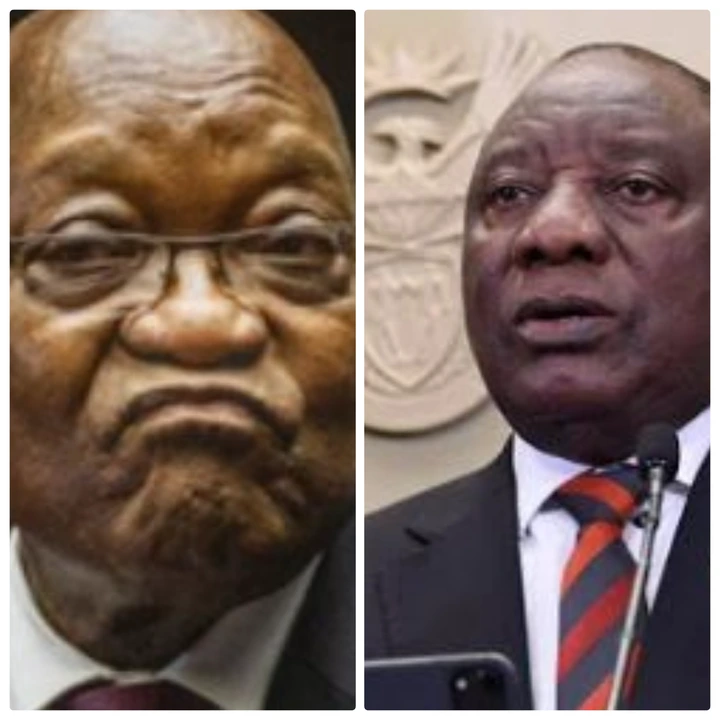 We take a look at President Zuma and President Ramaphosa's beautiful homes.
1. Jacob Zuma
The former South African President Jacob Zuma currently resides in his homestead in Nkandla, Kwa Zulu Natal. Public funds reported to be around R246 million were used to make security upgrades on the property.
Some of the money was used to build an ampitheatre, swimming pool and cattle enclosure. The former President was later required to repay a portion of the money used for the upgrades.
2. Cyril Ramaphosa
In 2010 President Cyril Ramaphosa bought a plot in Fresnaye on the Atlantic Seaboard, Cape Town for a reported fee of R30 million. He would later build a massive mansion that looks like two houses. The property is now valued at almost R60 million.
The South African President does not reside in the property of now, the mansion is currently a rental. If you are able to afford and have R175K per month you can rent the property.
Don't forget to like, share and comment. Thank you for taking your time to read this article. Ngiyabonga guys for the support.