Uncategorized
Uzalo: They will find Gabsile's Body and this is what Sbonelo will do his stepfather Qhabanga.
Hello everyone welcome back to sanelyf Channel and thank you so much for tunning in.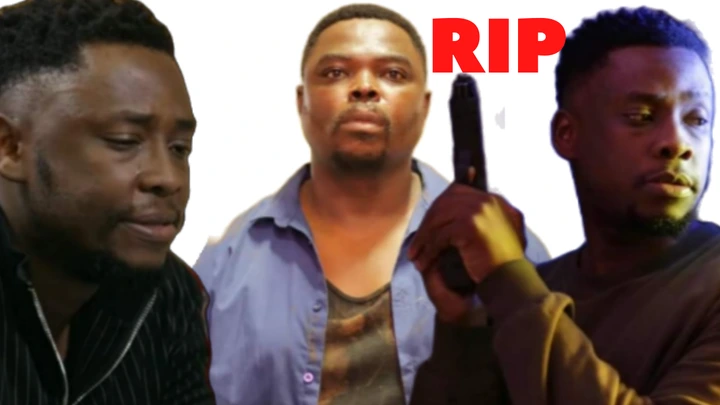 It's was long time reported that Gabsile and Qhabanga were leaving the show, Qhabanga has killed Gabsile after he learned that she was behind Nomcebo and Khehla's death.
Yes he managed to lie to the congregation and the police that Gabsile killed her self but Sibonelo is no buying that story, Because his mother was willing to confess and tells everyone about her sins, why would she change her mind and kill Her self instead. As Qhabanga is insisting they burry
an empty coffin, Sbonelo wants to find his mothers body first but unfortunately he have no one on his side.
According to the teasers they will find Gabsile body and Sbonelo promise to evenge for his mother death and he is sure that Qhabanga have something to with her it. When Qhabanga discover that Sibonelo is digging for unswers and he is very close to the truth he will distract him by pressing murder charges against him as he was working hand in hand with Gabsile. I'm assuming that Sibonelo will be Qhabanga's exit tickets as he want to kill him for killing Gabsile.
Guys that is all I have for today if you have a different opinion please comment below and share your opinions. In that note thank you so much for choosing this channel see you on my next upload by