Celebrities
The woman who cheated on the businessman had already sold the house that he bought for her.
Apparently this is the woman who cheated on the businessman from Nelspruit leading to him demolishing the house, the house was already being sold by the woman. So it seems like the man had put this house in her name if it was that easy for her to send it now he's going to be in debt, men always tend to underestimate foreman not knowing that woman always thinking ahead. now this is proof that this lady did not love him but she was after his money, she just ticked around him because of his wealth and riches.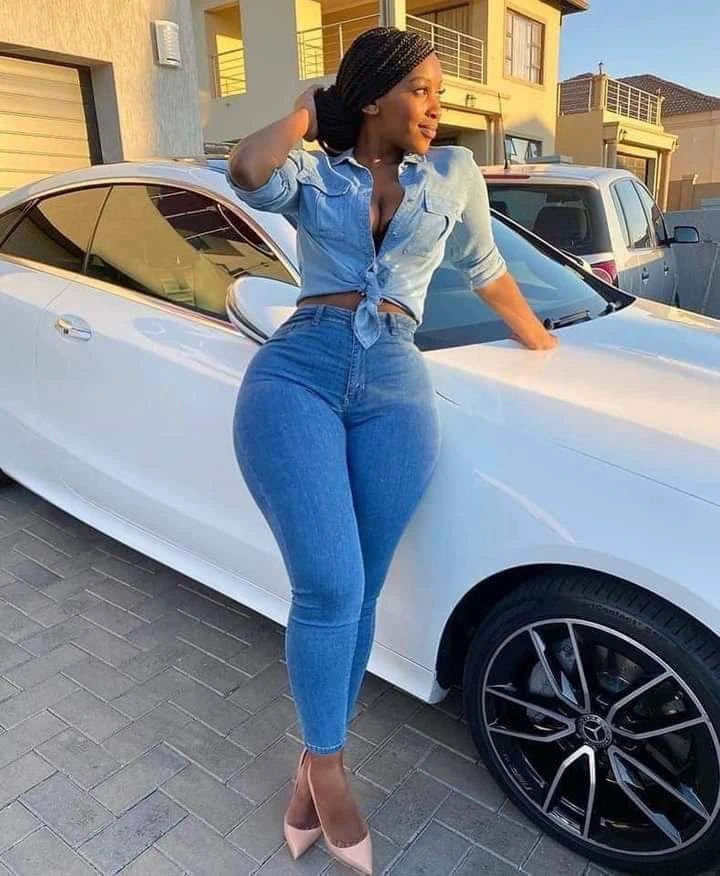 Imagine it was not even enough for her to try and stay for some time not being with another guy, She still cheated on him despite the fact that he had built a nice big house for her…this is proof that you can never make someone appreciate you are the love measure for them. Some people still have the guts to do you dirty despite the big things that you've done for them, so this is a lesson to all especially men who think money can buy love because people out here will pretend just to get your man so it's better to get them without that money.
https://m.facebook.com/story.php?story_fbid=1230415154021563&id=795201140876302