Entertainment
Somizi Hosted MinaNawe Episode Look What People Saw in his hands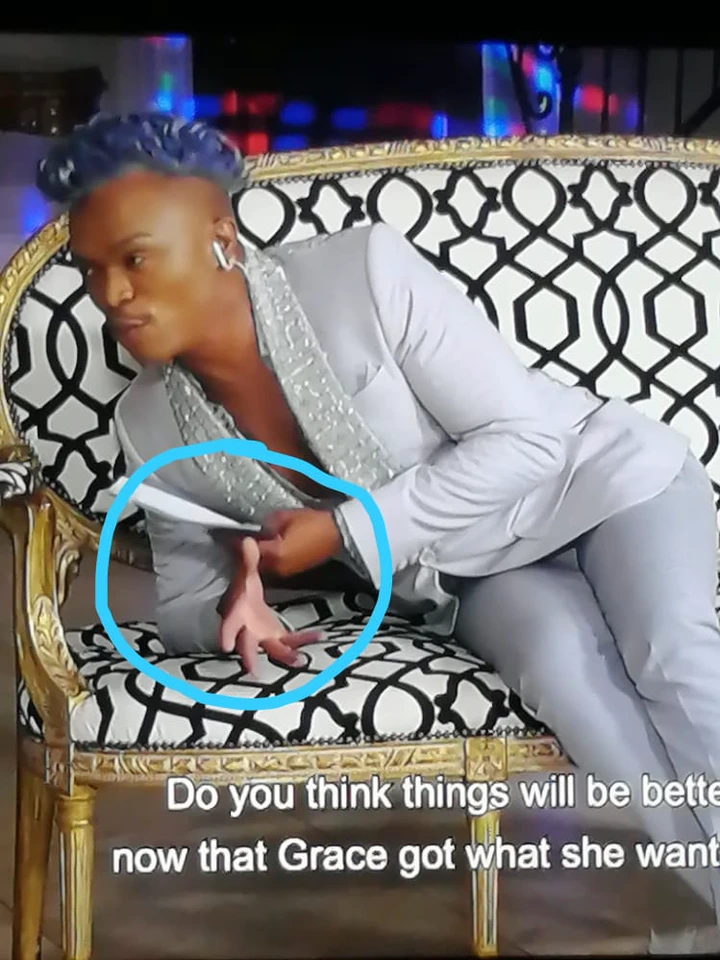 Somizi was The Host Of the MinaNawe Show Which plays on Mzansi Magic Channel 161 DSTV.
As the show was Being made Many people Noticed that Somizi did not have his Wedding Ring on his Hand while he was the Host of the show.
For many people who where talking about this matter on social media, they say maybe he had forgotten it in the Dressing room, while he was preparing for the show to start filming.
The Episode went well according to the Directors and everyone else involved in the Behind the scenes sector, so now people where talking about the host Somizi.
Apparantly The Show is made in three different days, so now this was the topic from people who where watching the show, saying somizi was not wearing his ring for the first time ever.
This was when people saw him not wearing his ring, meaning Wedding ring not the fancy without meaning rings people wear nowdays.
So Now it seems Official that the Marriage of Somizi is really in some kind of deep ride, as this was the First time people saw somizi without his wedding ring on.
For people this became the topic of the episode ither than that Somizi did really well with the Couple on the show, even though they where not that happy to see him