Games
See how much the BathuXSomizi shoe will cost you.
Actor, choreographer and TV personality Somizi Mhlongo had been hiding a big surprise from every until a few days ago. All he would do is post the SB sign and countdown.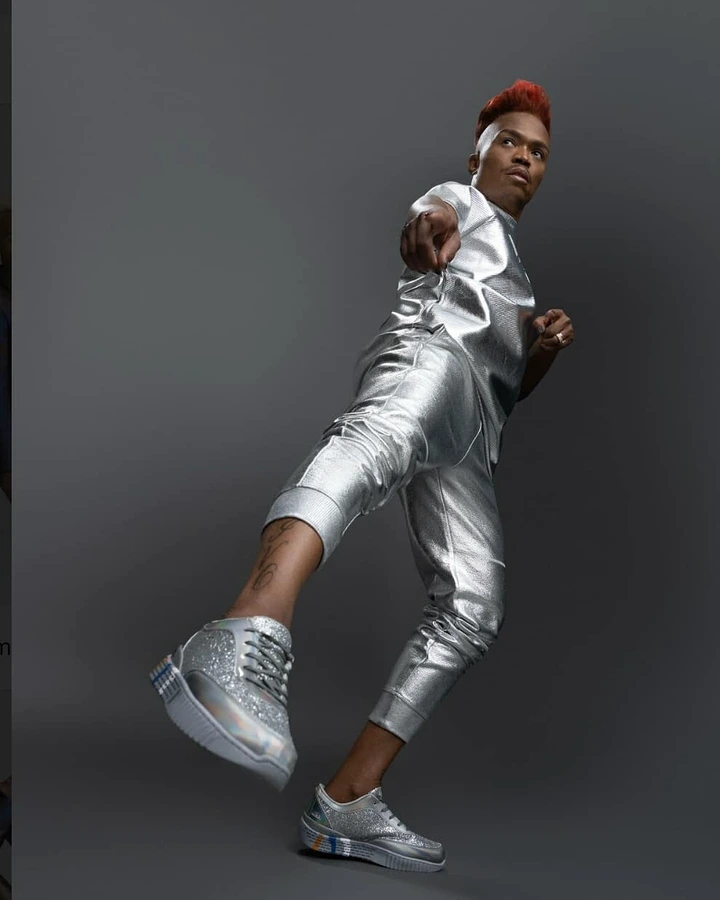 People were soo curious until the day he revealed the big news. Somizi Mhlongo embraced on another business deal and collaborated with one of South Africa's most loved shoe company, Bathu. The SB was indeed the logo of their collaboration 'BathuXSomizi'.
Many people were excited about this collaboration because the shoes are very gorgeous and they look expensive. People had been wondering how much it costs . Good news to those people, as I'm about to reveal it to yall. You can find them at every Bathu store in South Africa.
The BathuXSomizi shoe will cost you R1 800 and they have been available since the 12th of February. Those who saw the prices were shocked because they expected it to be more expensive.
The shoes are actually very nice and I would like to congratulate Somizi for this collaboration.