Mzansi News
Mzansi Left Shook After This Was Exposed About Thuli Madonsela!
It is exposed that when Thuli Madonsela and Pravin Gordhan, were busy drafting a state report they left out some of the valuable information. They left out the parts whereby the current South African President was part of the Pembani, Optimum & Glencore had dealings in at Eskom.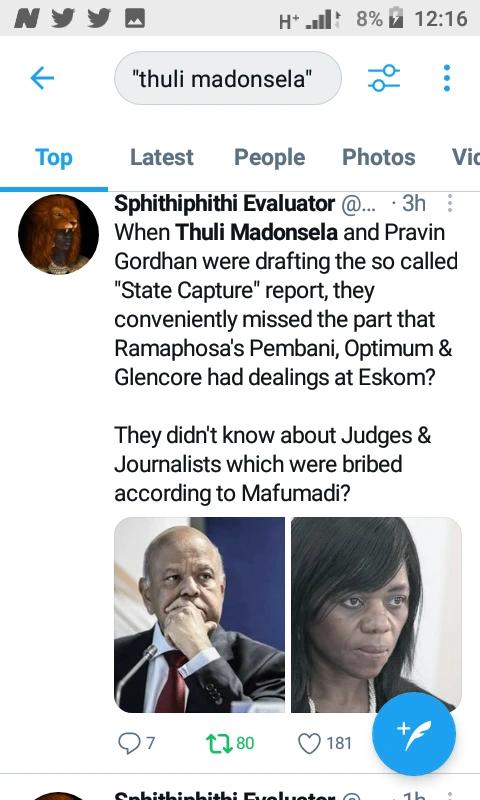 Now people are of the opinion that when the state report capture was made, the intentions was to bury former president Mr Jacob Zuma. But right now the truth is starting to unfold, the action of Thuli Madonsela and Pravin Gordhan have been described as criminals.
We know that back in the day Thuli Madonsela was a public protector now, she has lost all her credibility but one thing that is clear it's that she did it on purpose she knew what she was doing, in this situation even though names are yet to be exposed but judges and journalist were bribe for their silence.