Entertainment
Meet The Amapiano singer "Sego Pumkin" Who is conquering her space in Mzansi
Sego Pumkin is a woman who was born in South Africa, and who has been conquering her space in the music and dance industry, she is a dancer and singer from Amapiano, one of the best style of music in Mzansi. Sego Pumkin has been showing her hard work in the music industry, with beautiful dances and a wonderful body that is already known as size plus plus.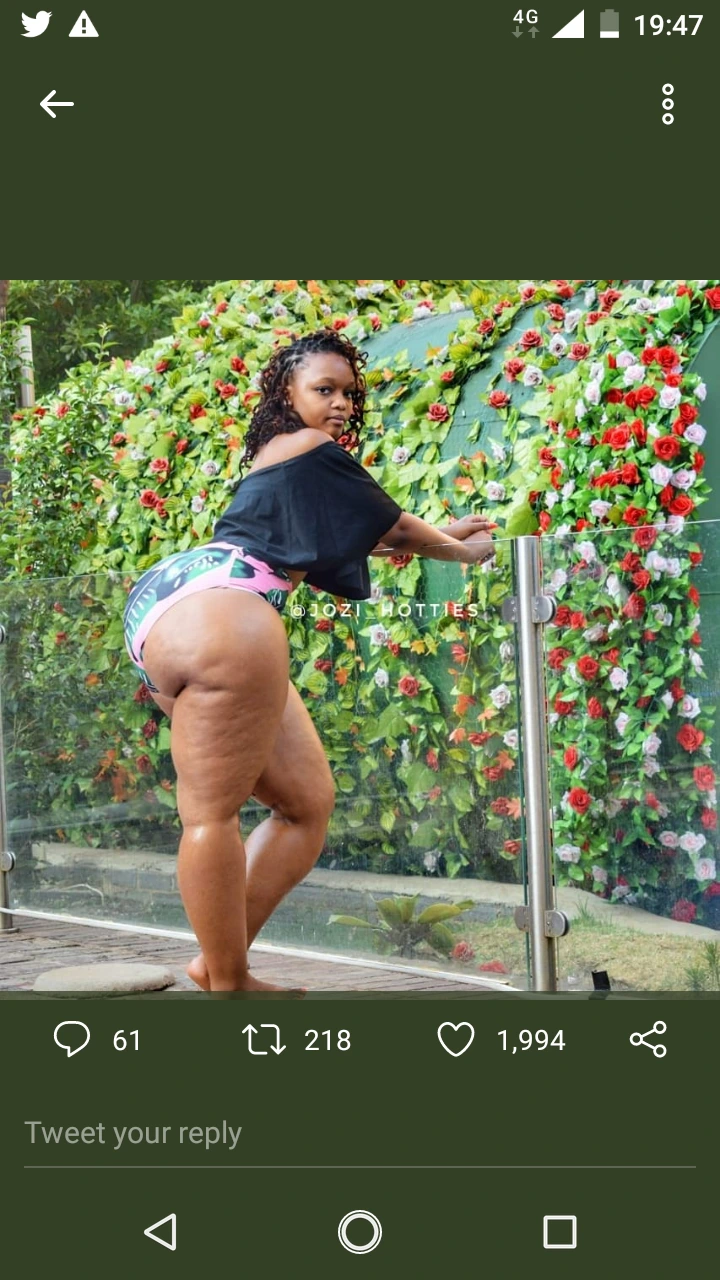 Sego Pumkin is a South African woman who is determined to succeed in life, despite various obstacles and difficulties in life. Sego Pumkin became a mother at an early age, when she was still 16 years old, and today her son is 5 years old. In a recent instagram post, she said that she is single, and that she has no man, she is single mom, and has panicked all of her fans.
During her journey in social media, Sego Pumkin has been increasing every single day the numbers of followers on her social media account, especially on instagram, where she has a very huge audience.