Entertainment
Loneliness is killing me a: A rich South African woman finally confess
A rich lady took to twitter to complain how loneliness was killing her especially during Christmas and boxing day where she spend alone. She said that this would be the last Christmas she will spend without a husband in what people say was a signal to potential man to DM her.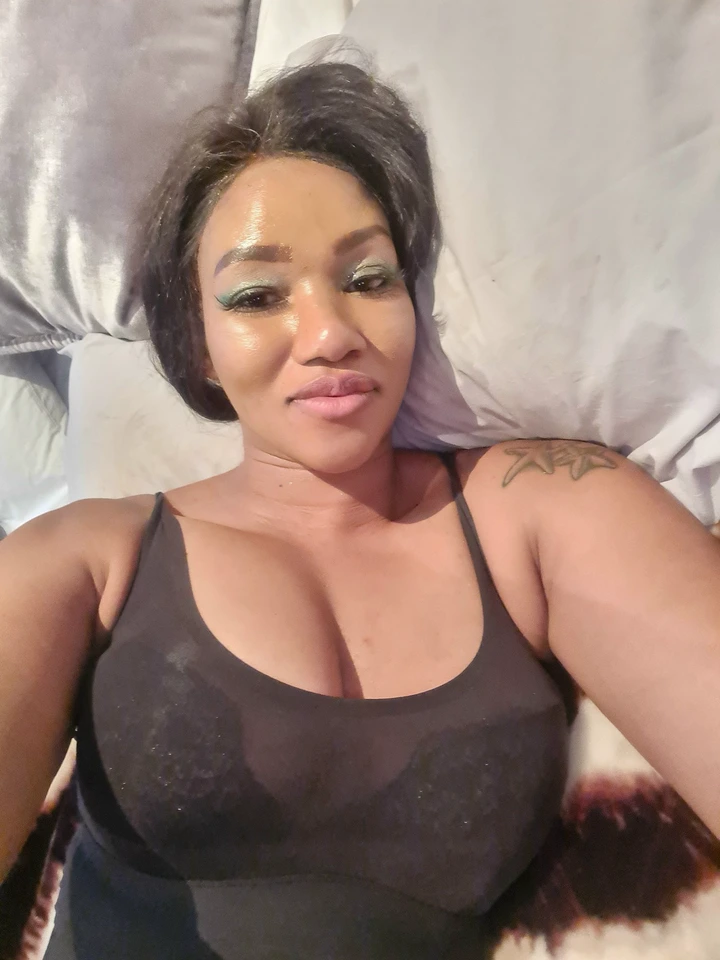 One commentator said that the problem with rich ladies is that they always looking for a perfect husband , with muscles , beard , intelligence , kind , tall , charming all the good words in the dictionary. That man who always listen and wake up earl and go to bed early only found in prison.
She complains that her DM is full of Ben 10 who just want to eat her money and like short cuts in life. Sometimes she embarrass the small boys by revealing their identity online and tell them to look for a job rather than sugar mummies.
Sources: