Musician and actress Londie London might be bringing a new life to Earth. This comes after a picture of her that she posted on her social media accounts.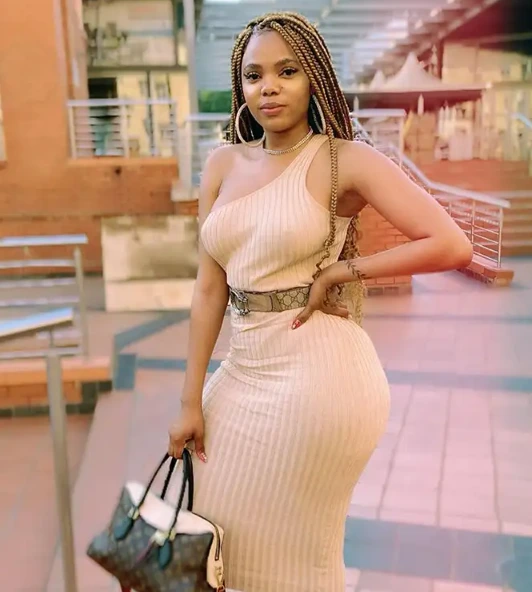 On her recent post on Instagram, the Suka Emabhozeni singer has posted a picture of herself posing at a beautiful looking place. The Pictures is perfect but what caught people's attention was seeing her belly size.
She didn't write any caption stating that she's expecting a child, but it was all clear in people's eyes that this beautiful soul is expecting a little one. Even fans on the comment section kept congratulating her and complimenting her that she's a hot mum.
Londie London is one of the hot female celebrities who's known for taking good care of her body, her recent belly size make it seem clear that she's carrying a life inside her. She has not yet revealed the father of her child but maybe as time goes she might reveal him.