After President Cyril Ramaphosa's national address regarding the country going on an adjusted level 3 lockdown and banning alcohol sales with immediate effect, this brought a lot of despair to many alcohol consumers and tavern owners. Not only them, South African Breweries also released a statement regarding the issue.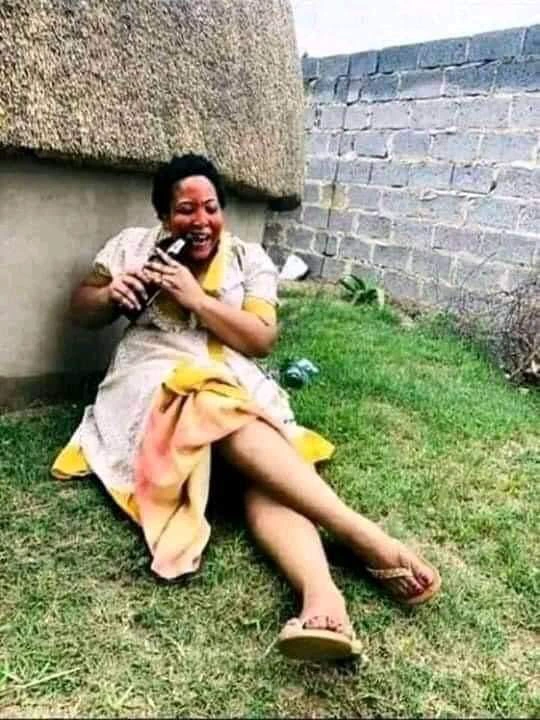 SA Breweries did not welcome the government's decision and felt that they are forever called out or criminalized when the Covid-19 infection rate goes up, and that the ban is affecting a lot livelihoods as their employees depend on their jobs to look after their families.
During his address, Ramophosa acknowledged that alcohol sales do contribute towards the economy, but when it comes to the issue of the ban, saving lives matter more than what the alcohol industry contributes towards the economy.
Well, alcohol consumers have something to celebrate. SA Breweries is taking the government to court against the current alcohol ban. According to news24.com, Zoleka Lisa who is the Vice President of Corporate Affairs has stated that SA Breweries want to challenge the alcohol ban that the country is currently facing.
The company feels that the ban of alcohol is unconstitutional, and that the ban is unreasonable and not clear how it will assist in containing the spread of the virus.