Entertainment
Girl taught her cheating boyfriend a lesson! See what she did
Cheating is common and many have experienced the feeling of being cheated on and it's hurts, most of us can't hide when we are in love,we may try to hide it but we end up failing and get caught.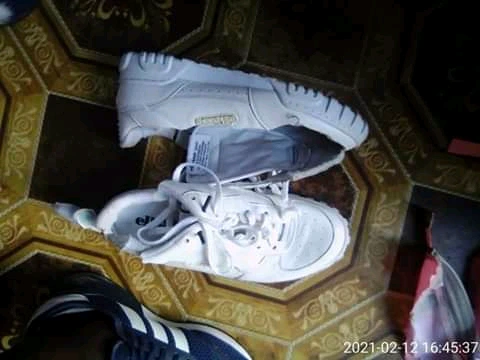 Dating two people at once is very dangerous because there are so many things or problems you may find yourself in,such as getting a chronic illness or cause a conflict between people you are in relationship with of which is not good.
Many people are now big enemies because of a guy or girl who failed to have behave, in a relationship it is important to respect yourself and your partner because you may find yourself in big trouble with no solution.
A lady took to facebook sharing what a girl did to her cheating boyfriend,I know that we all react differently when we find that our loved ones are cheating on us.
So apparently this lady findout that his boyfriend is cheating, she didn't course any drama or try to attach the other lady but she decided to cut all the clothes that belongs to her boyfriend to show him how much pain he has caused her.
Even though some where against what she has done but I think it's better than attaching an innocent girl, she did the good think by dealing with her boyfriend.