Condolences messages for Ukhozi Fm presenter Nonhlanhla "Mdonso" Ngcobo-Pottier pours after she has lost his brother Dr. Bhekisisa Ngcobo who was a founder of a community radio called Zululand Land Fm where he was aiming to develop maskandi music as this radio station was catering for maskandi lovers.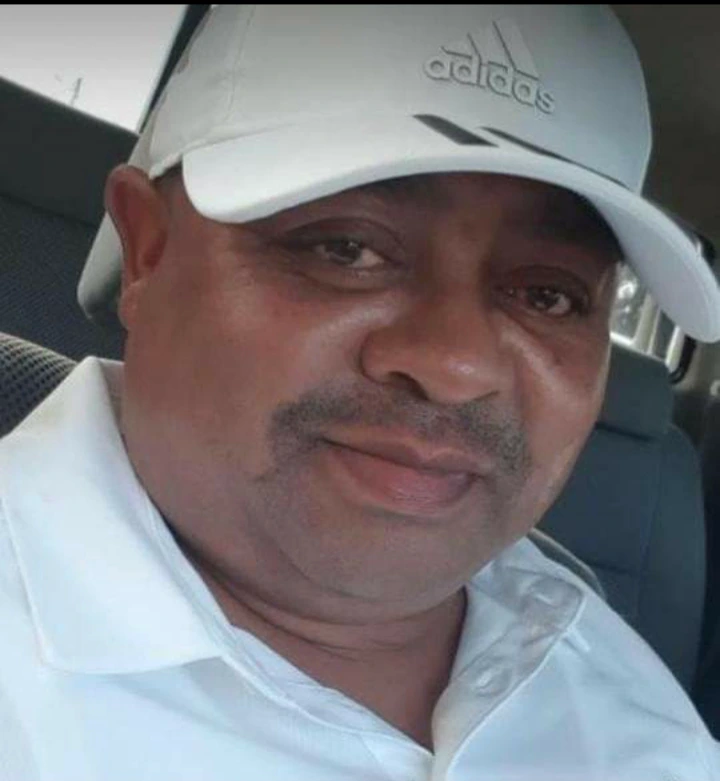 Photo: Dr.Bhekisisa Ngcobo founder of Zululand Fm, Mdonso's brother.
Credit: Facebook
The news of the passing of his brother Dr. Bhekisisa Ngcobo was revealed yesterday. However, the cause of death was not yet revealed. Ngcobo was the brother of Mdonso and she was in love with his brother as he also contributes to her talent as she is now on Ukhozi Fm.
Even though Mdonso still digesting the news of his brother she also lost her husband Nathan "Nate" Pottier who married him in the year 2019 after they dated sometime as they were working together at this radio station. Pottier was a pastor of a church called Open Door Assembly, a policeman, and also a radio DJ in this radio station where he was a marriage counselor
.
Photo: Nonhlanhla "Mdonso" Ngcobo-Pottier and his husband Nathan Pottier when they were getting married.
Credit: Facebook
Pottier died when the ambulance that was rushing him to the hospital got involved in the accident.
Fans are sending their condolences to the Ngcobo family and Mdonso as she lost family members. Others are describing Pottier as a person who was so humble and a person who was so brilliant when he speaks IsiZulu.
Others are describing Dr.Bhekisisa Ngcobo as a very passionate person with his culture and he was very passionate about raising young talents in this industry. Others are saying Mdonso will never forget this year as she lost two people from the same household